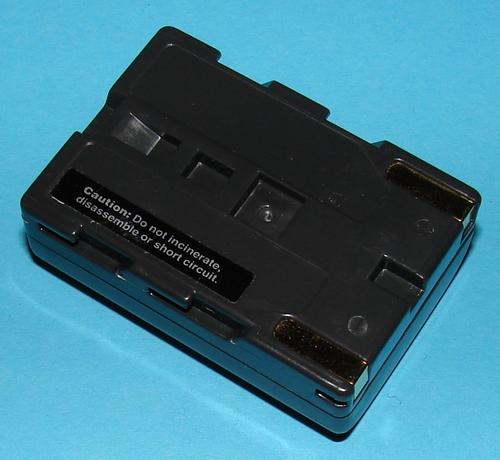 SAMSUNG SB-L220 (CAM-SG110) Battery Replacement
Price: $33.25


Replacement for:
SAMSUNG
Product:
CAM-SG110
Battery Model:
SB-L220
EMPIRE All-in-One SAMSUNG Replacement Digital/Video Charger
VBC-200P/220, BLI-200

when strong (incomplete) are required - the sb-l220 samsung replacement battery is there to do the job. only the best components are used in the manufacture of the sb-l220. from this we have a replacement battery that equals or out-performs the original requirements set forth for your equipment. great replacement batteries, great prices, every day from batterytex.com. only the best batteries at the best prices: batterytex.com. call our battery technicians for more detailed information and for bulk discounts: 1-888-825-6661 search for other (incomplete) batteries at low prices by clicking here. check out more great items for samsung products. we carry only batteries that are well-manufactured, long-lasting, and made from quality parts. if you want to know about the warranty on a certain battery simply contact us with the battery's part number. use our toll-free number or contact for to reach out to us.
Contact us at any time by email, or by telephone:
PO Box 352051 | Los Angeles, CA 90035

Phone: 1-888-825-6661

Email: info@batterytex.com