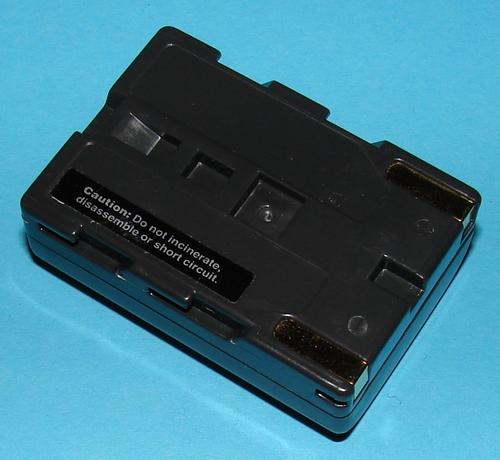 SAMSUNG SB-L110 (CAM-SG110) Battery Replacement
Price: $33.25


Replacement for:
SAMSUNG
Product:
CAM-SG110
Battery Model:
SB-L110
EMPIRE All-in-One SAMSUNG Replacement Digital/Video Charger
VBC-200P/220, BLI-200

all (incomplete) are not created equal. the samsung sb-l110 replacement battery is the right choice for those seeking performance and efficiency. made from only the best in electrical materials the sb-l110, like samsung's many other replacement batteries, is quality and affordability. equaling or exceeding the original manufacturer's specifications for your equipment at an affordable price is a hallmark of samsung. batterytex.com, an industry leader in replacement batteries - featuring some of the lowest online rates available. great replacement batteries, great prices, every day from batterytex.com. call us now at 1-888-825-6661 for more detailed information on this product and for special deals and discounts. search for other (incomplete) batteries at low prices by clicking here. view our great selection of items for products by samsung. batteries today aren't like they used be. from power to reliability and durability, today's batteries are far better than ever before. need battery warranty information? call us today with the battery part number you're needing.
Contact us at any time by email, or by telephone:
PO Box 352051 | Los Angeles, CA 90035

Phone: 1-888-825-6661

Email: info@batterytex.com