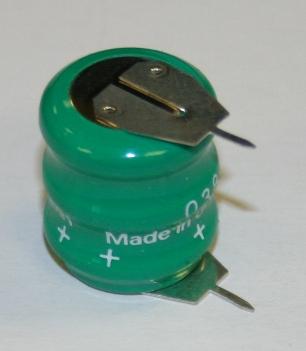 ANI Most Models (COMP-16-2) Battery Replacement
Price: $4.98


Brand:
ANI
Product:
COMP-16-2
Battery Model:
Most Models
AKA: COMP-16 2 / COMP 16 2
***SAME AS COMP-16-2 NMH***
As far as replacement batteries go the Most Models by ANI is designed from the ground up to be powerful and reliable, there for you when you need it. Manufactured using state-of-the-art equipment and the best materials, the Most Models is the best choice at the best price. Plus it was designed to equal or improve upon the original specs by ANI. Our huge inventory and extra low pricing make us the choice for batteries - BatteryTex.com. Only the best batteries at the best prices: BatteryTex.com. Want more information or bulk discounts? Call us now at 1-888-825-6661. We have a wide selection of Laptop - Desktop Batteries batteries available. See them
here
! Browse
other
terrific products by manufacturer: ANI We carry only batteries that are well-manufactured, long-lasting, and made from quality parts. Batteries normally come with a one-year warranty from the maker but certain batteries offer different warranties. Contact us for specifics.