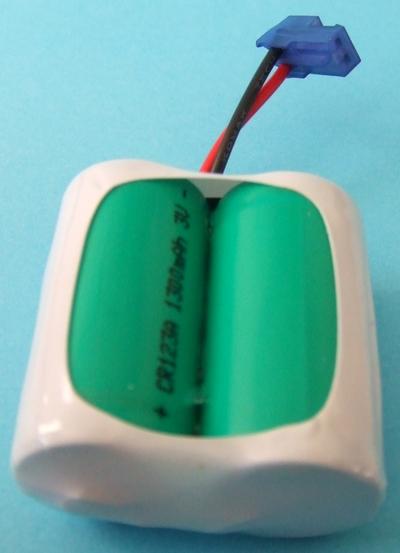 SAFLOK LPI/PROBE (DL-15) Battery Replacement
Price: $11.65


Replacement for:
SAFLOK
Product:
DL-15
Battery Model:
LPI/PROBE
Saflok LPI/Probe Battery (replacement)
This is a direct replacement for your Saflok LPI Probe battery, built to meet or exceed the original manufacturer's specs.
As far as replacement batteries go the LPI/PROBE by SAFLOK is designed from the ground up to be powerful and reliable, there for you when you need it. It's made from quality materials so the LPI/PROBE is one of the toughest on the market. Plus the original specs set forth by SAFLOK are met or exceeded. BatteryTex.com - your one-stop shop for replacement batteries, chargers and more. BatteryTex.com - known for our wide selection of the top batteries at some of the lowest prices online. Contact us now at 1-888-825-6661 for assistance and information on LPI/PROBE. Check out our wide selection of Door Lock Batteries batteries
here
. Check out
more
great items for SAFLOK products. With increases in technology and materials, batteries have increased in performance, energy and cost. If you want to find the warranty information and timing on a particular battery please contact us.